We are pleased to announce that our Bonne Bay Inn Blue Ocean Dining Room will be open this season with some mouth watering, authentic, local cuisine. Our Inn menu will feature two or three starters, three or four main dishes and a couple of delicious desserts. You will want to come back the second night, and the third night….you won't be able to resist all of the tasty choices!  The Blue Ocean Dining Room is open to the public. We encourage reservations for evening dining. Great views, great atmosphere, great food!! Stay tuned for a sample menu!! We will be posting it soon!
Please email us at reservations@woodypointmagic.com.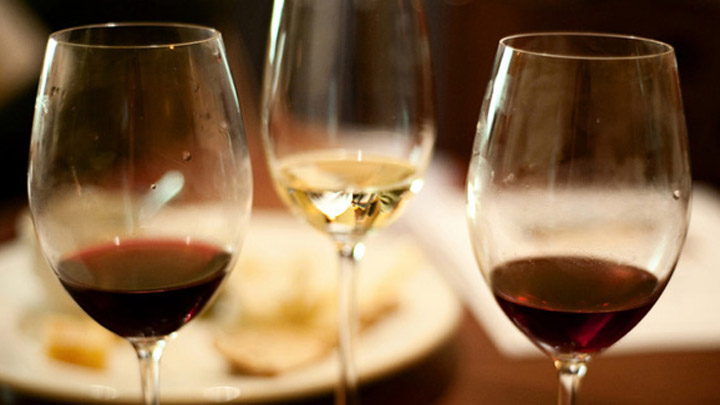 Our Elements Pub is a cozy space to relax with guests, friends and to meet new folks. You can choose from some great local beer on tap and a nice selection of wines from around the world. We also offer the best cocktail list in Gros Morne. Let Murdoch, our Mixologist shake up or mix a tasty cocktail for you!!