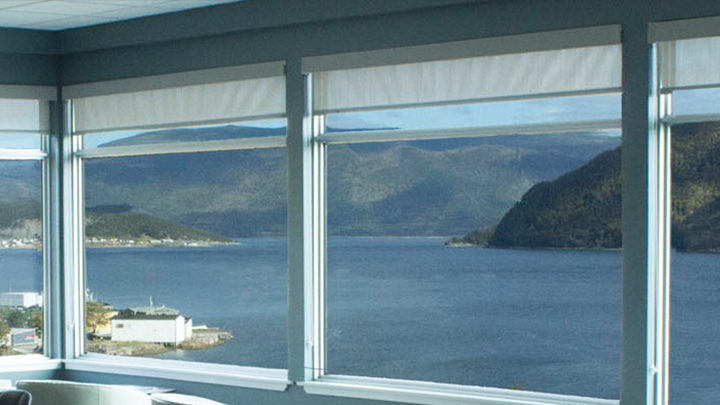 Hi everyone
We are excited to announce the Bonne Bay Inn Blue Ocean Dining Room will open evenings beginning April 29th. Dining is available between 5-9 pm. Reservations strongly recommended. Our Elements Lounge will also be open for cocktails beginning at 4pm daily as of the 29th.
Rooms at the Bonne Bay Inn are available beginning Apr 9th, with dining pre-arranged until we open April 29th.
Our Seashell Suites have been open all winter and are also available at this time.