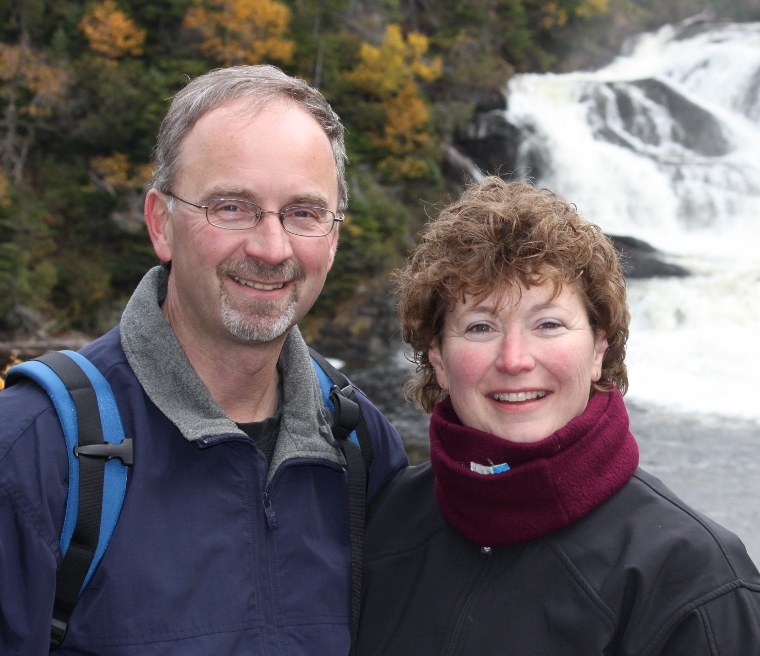 One of my favourite pictures of a fall hike our group of friends did to Bakers Brook Falls a few years back. A great memory. I look forward to seeing all of our guests and friends this summer. Ken will be here in spirit. We built all of this together. You might reserve as a guest, but you leave as our friends!
Donations can still be made in Ken's memory to the Town of Woody Point Beautification Project". Cheques can be made payable to Town of Woody Point, PO Box 100, Woody Point, NL. A0K-1P0. We hope to do something special to remember Ken for his contribution to and love of Woody Point.
He loved Woody Point and he was proud to serve on the council as Mayor, but mostly to see Woody Point become one of the most beautiful communities in NL. And to become a wonderful place to live and to visit.